Join the Family!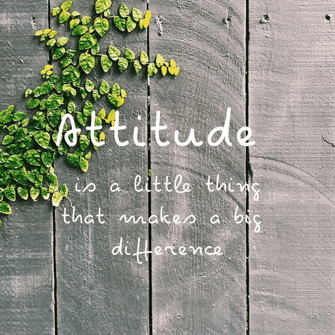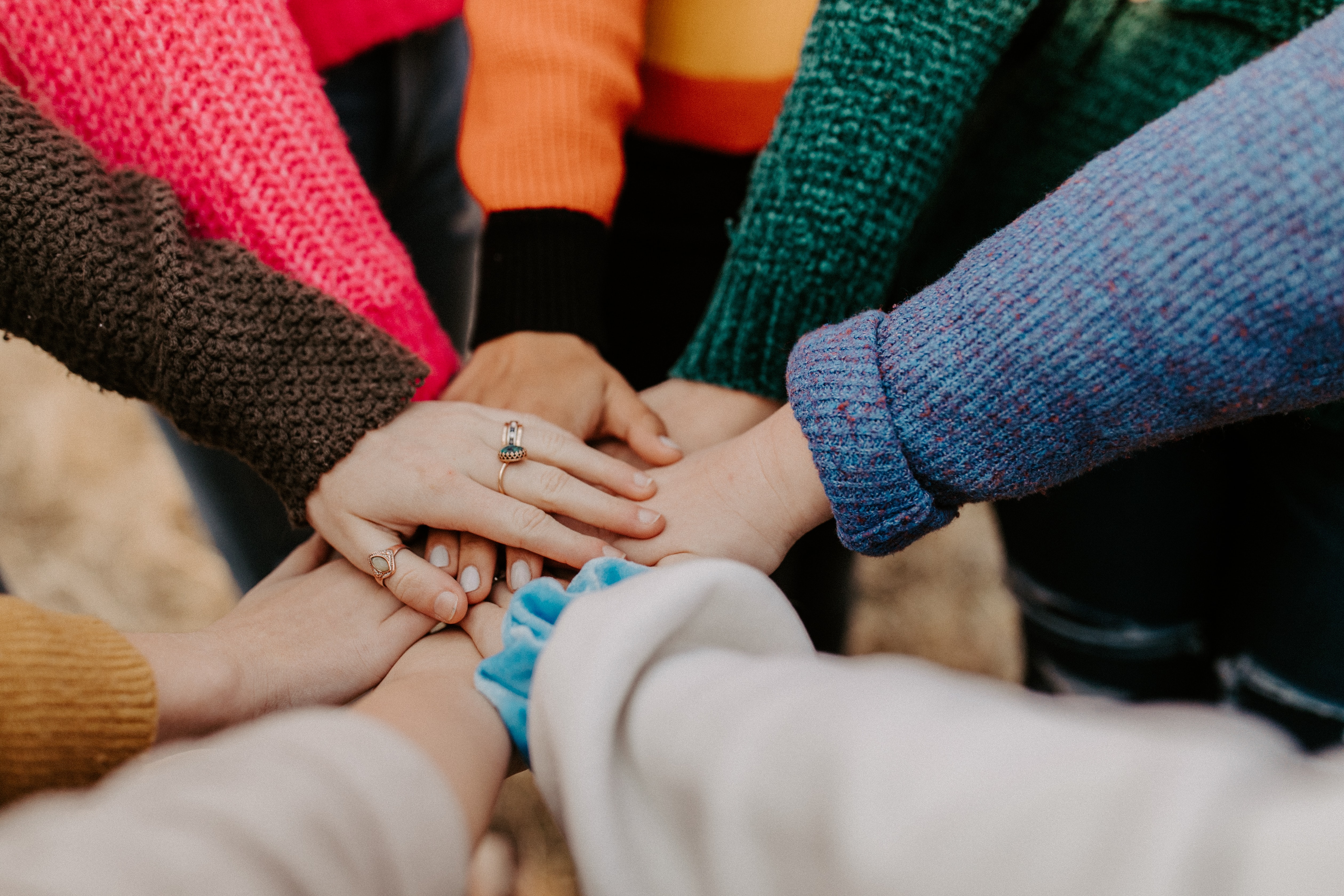 As a family based business for almost 20 years, we are always looking for great additions to our family! Providing a first job for many of our team members, Appleseed Crepe & Bread is devoted to building a great environment to learn and grow your working experience. Whether you're a high school student looking for a first job or someone who is interested in the business of food, we offer the best opportunities to explore the extent of your ambition.

We aim to serve healthy, delicious, fast, and friendly service to the communities in which we are located and we believe happy employees are crucial in that mission. Just as the fresh ingredients build our unique menu, we always welcome new members to build our team!
Once you have completed our job application, please email the form to
appleseedcrepeandbread@gmail.com or bring a copy to any of our locations.
CLICK HERE FOR APPLICATION